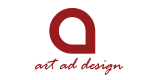 ผลงานคุณภาพ
บริการด้วยประสบการณ์
Web Design & Programming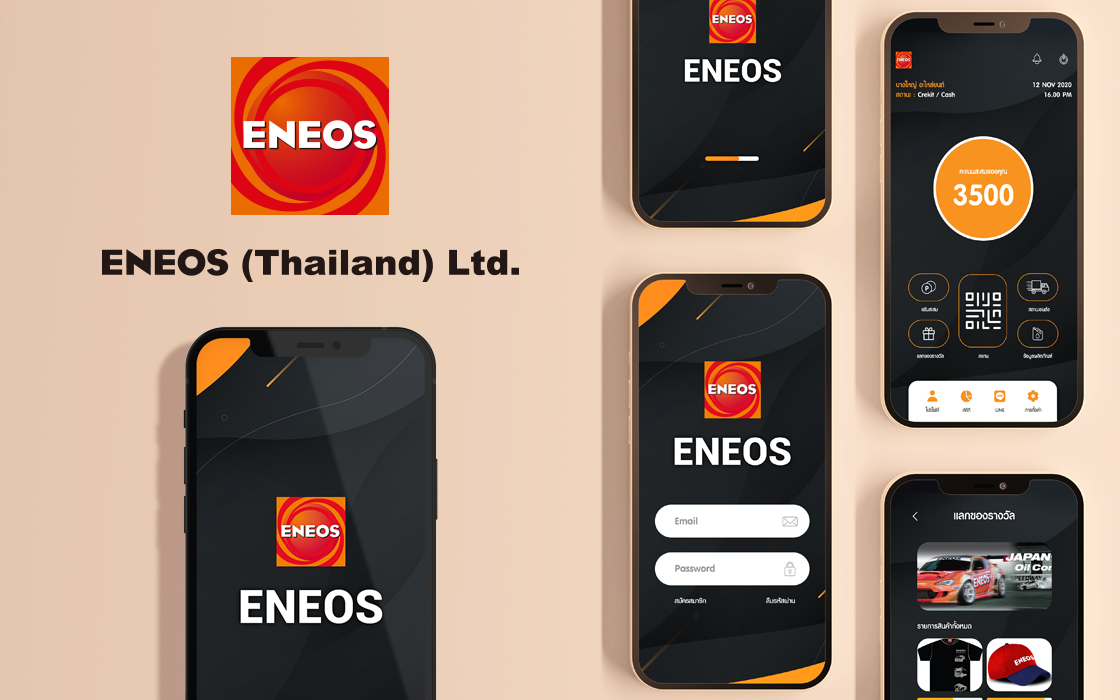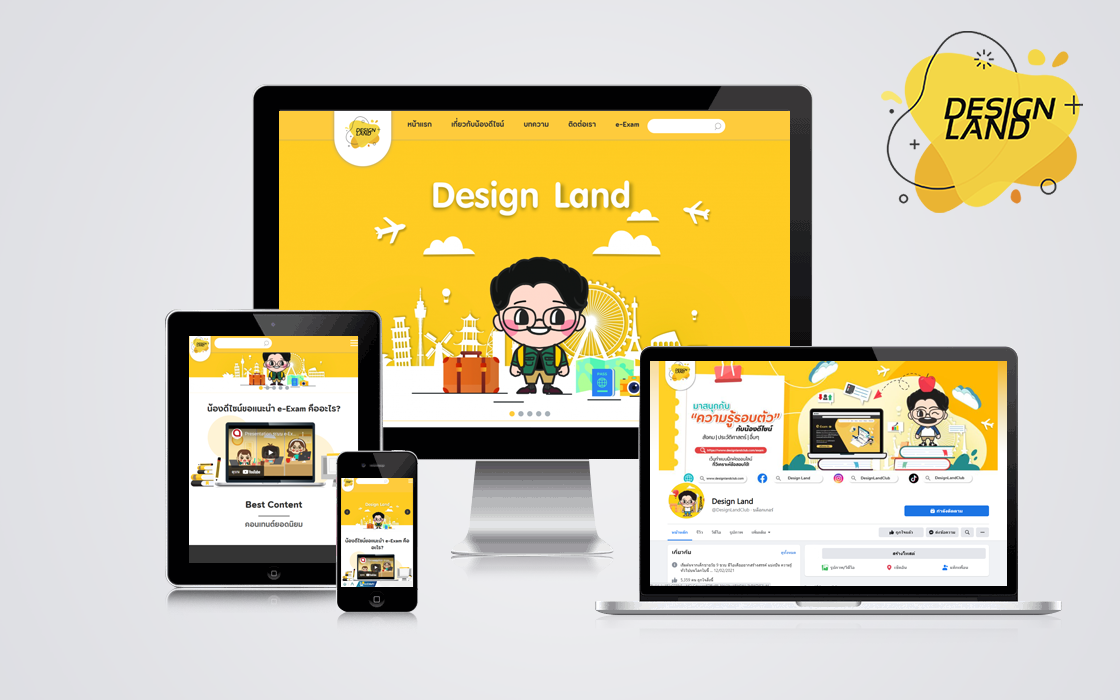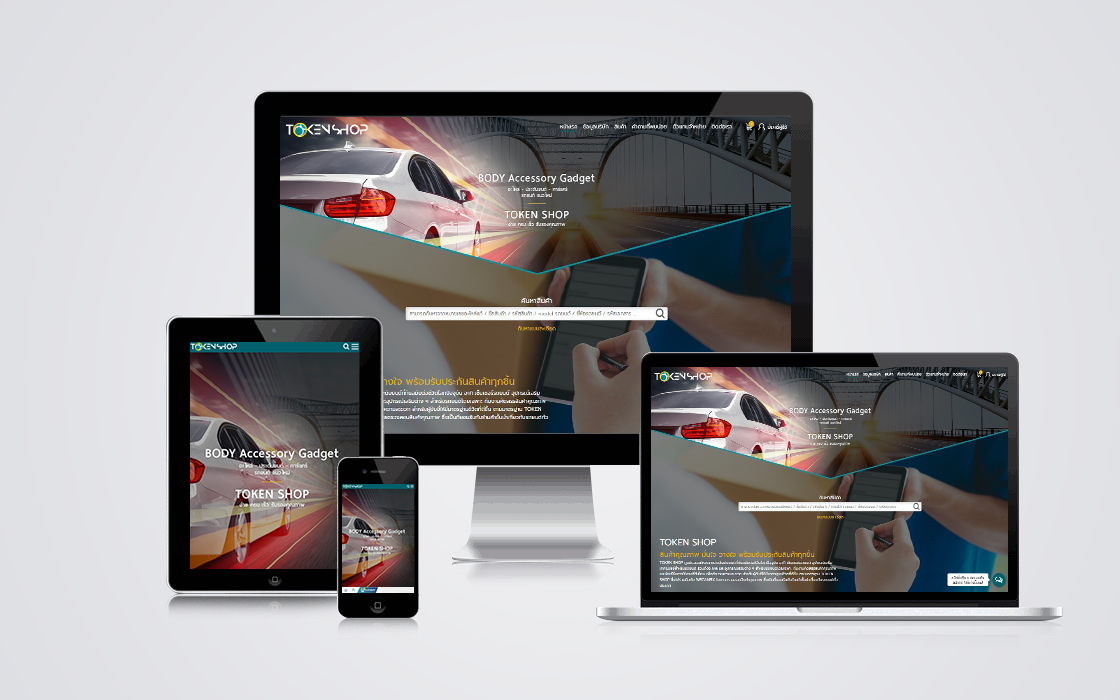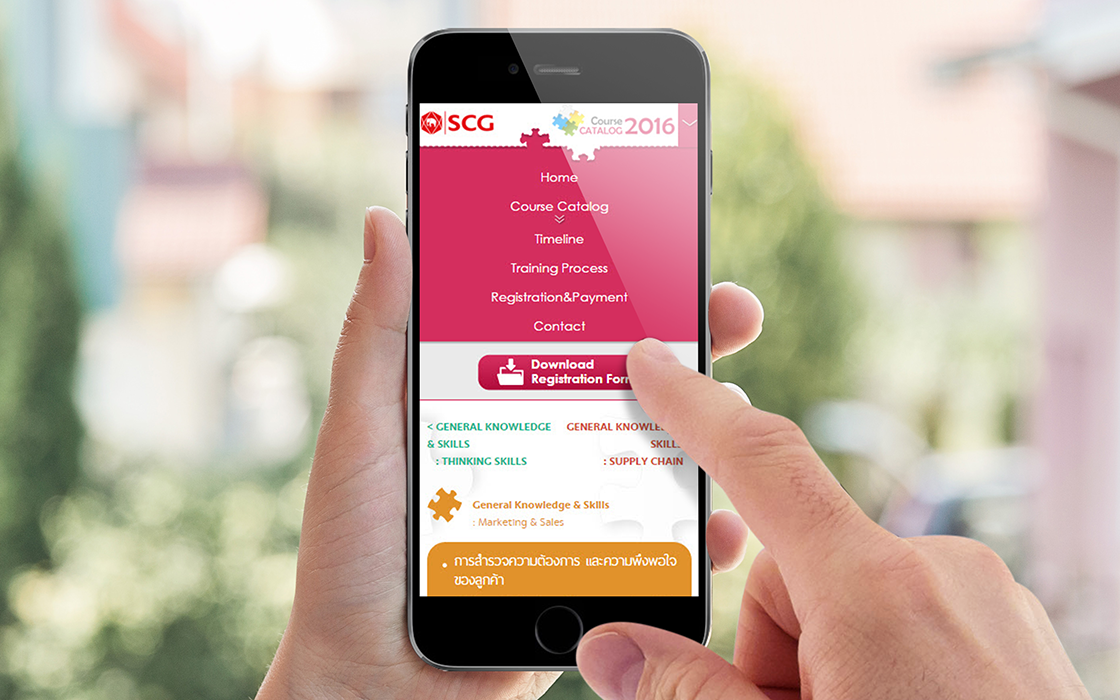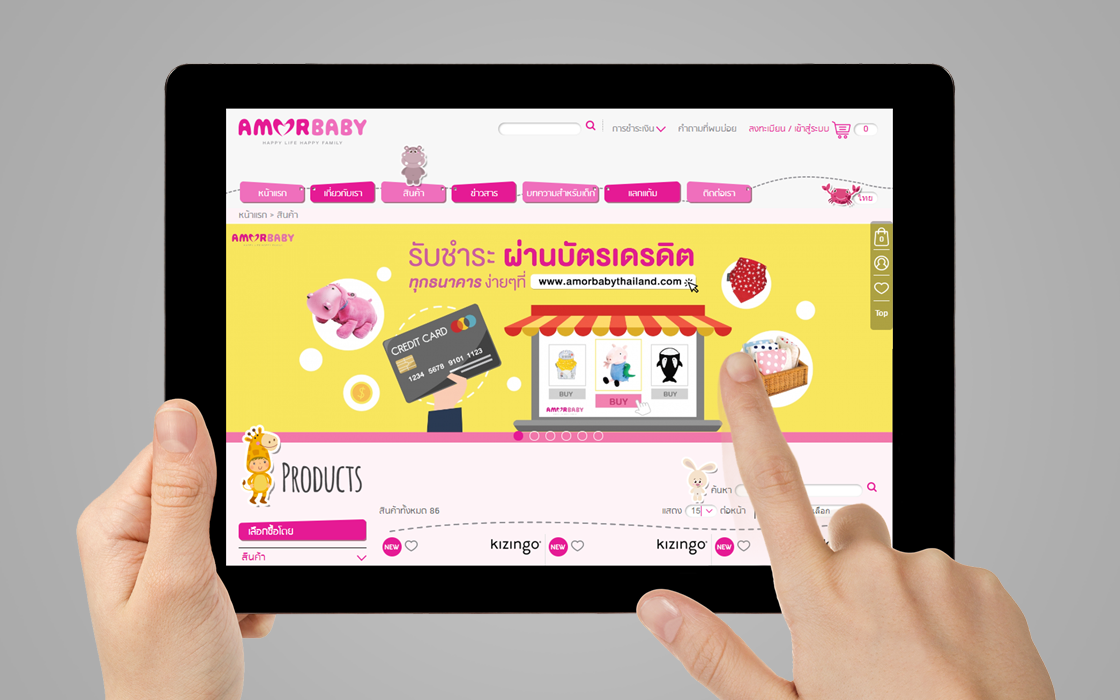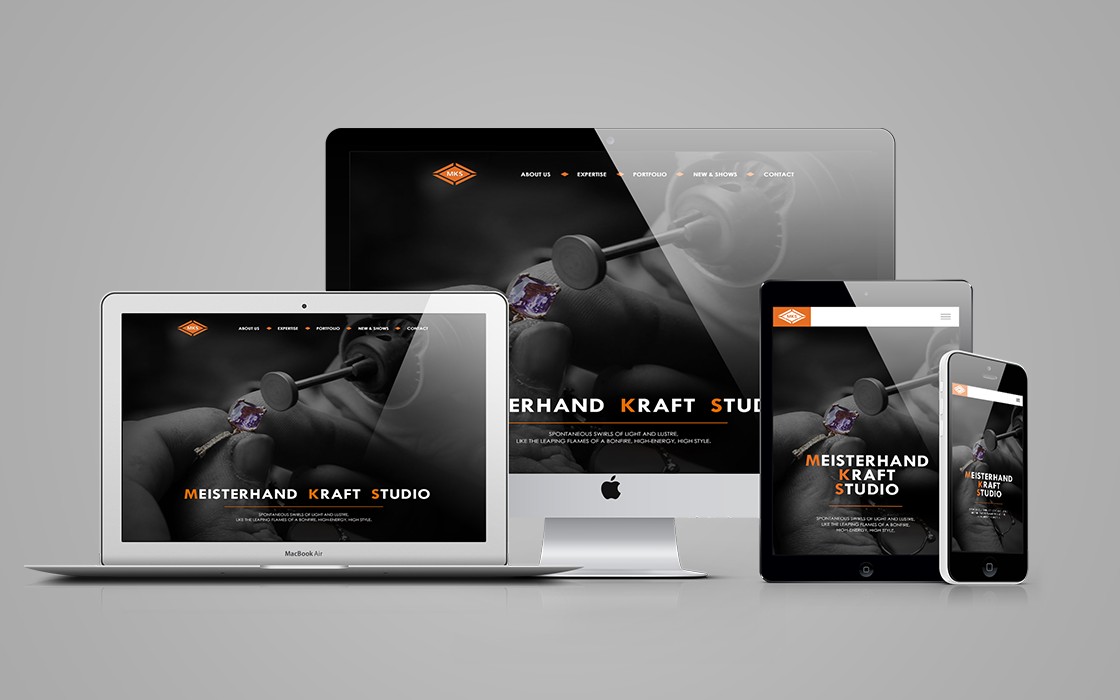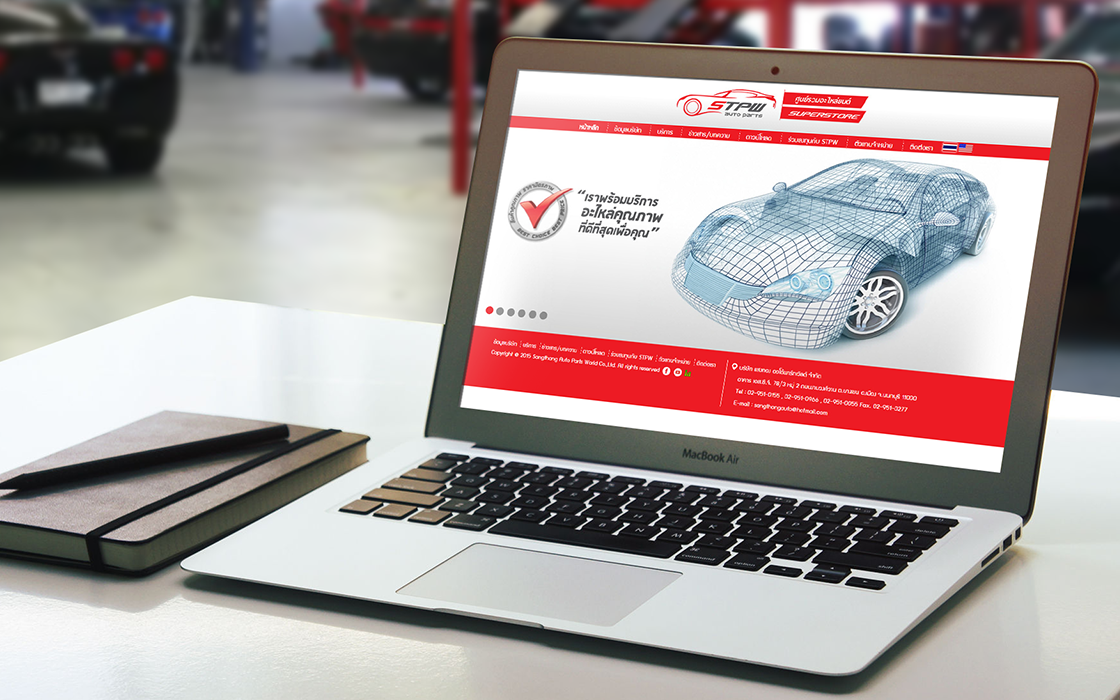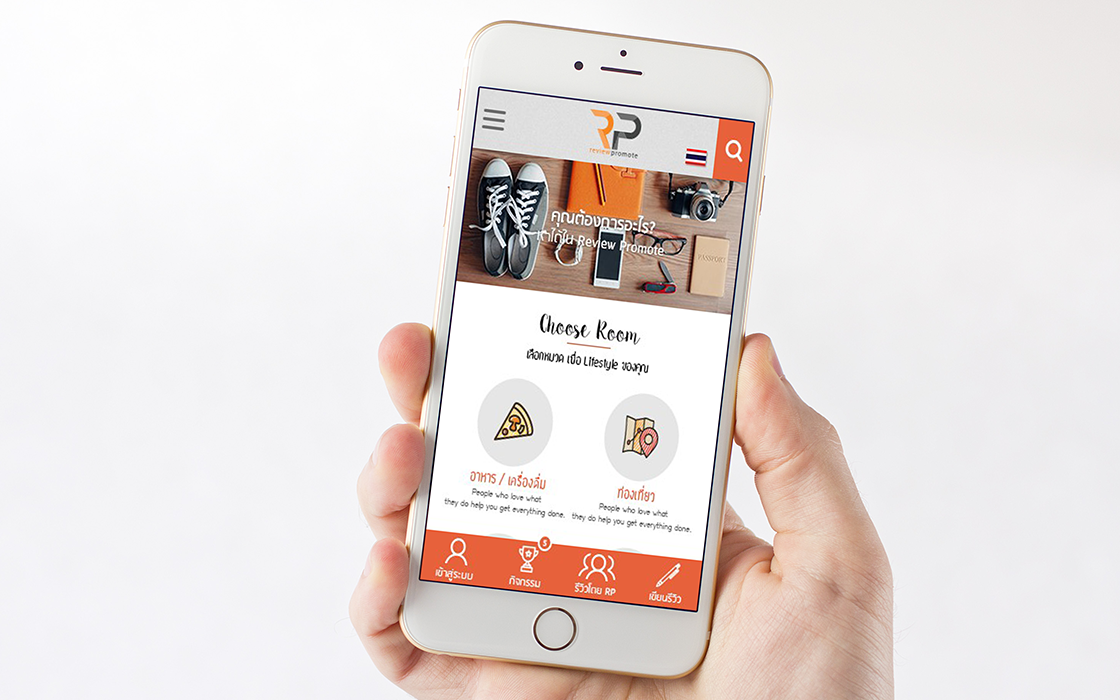 Nowadays, Internet becomes a significant part of our daily life. As you may know, people can access and view websites whenever they want. So, online marketing is a great opportunity to promote products and services.
ART AD. DESIGN is appreciated to provide you an on-line marketing service which includes Web Design, Web Programming, Database, Web Developing, and Re-Design to improve your existing website.
Our professional team will be welcomed to stay by your side and service you after purchased FREE. Not only once, but we need to ensure your website is last long by shown in the top rank in Google.
If you are thinking about a quality website with attractive design and manageable backend system, please think about us as our repetitive is "Experienced delivery for quality products"
Request a Quote
Contact us.