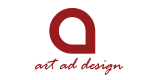 ผลงานคุณภาพ
บริการด้วยประสบการณ์
Graphic Design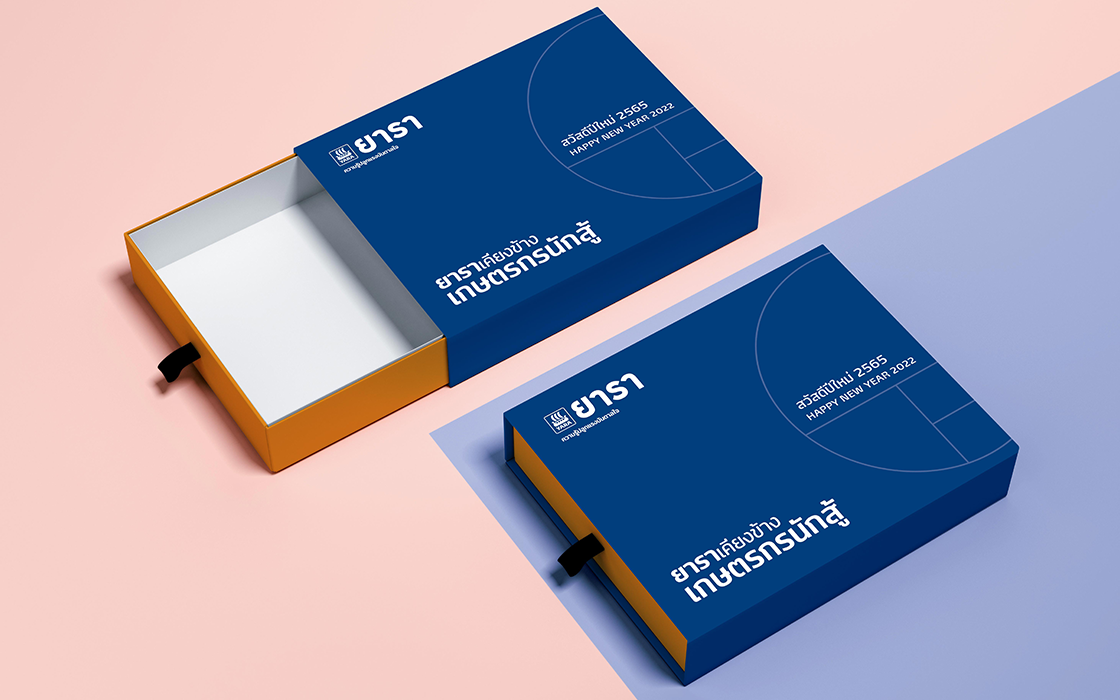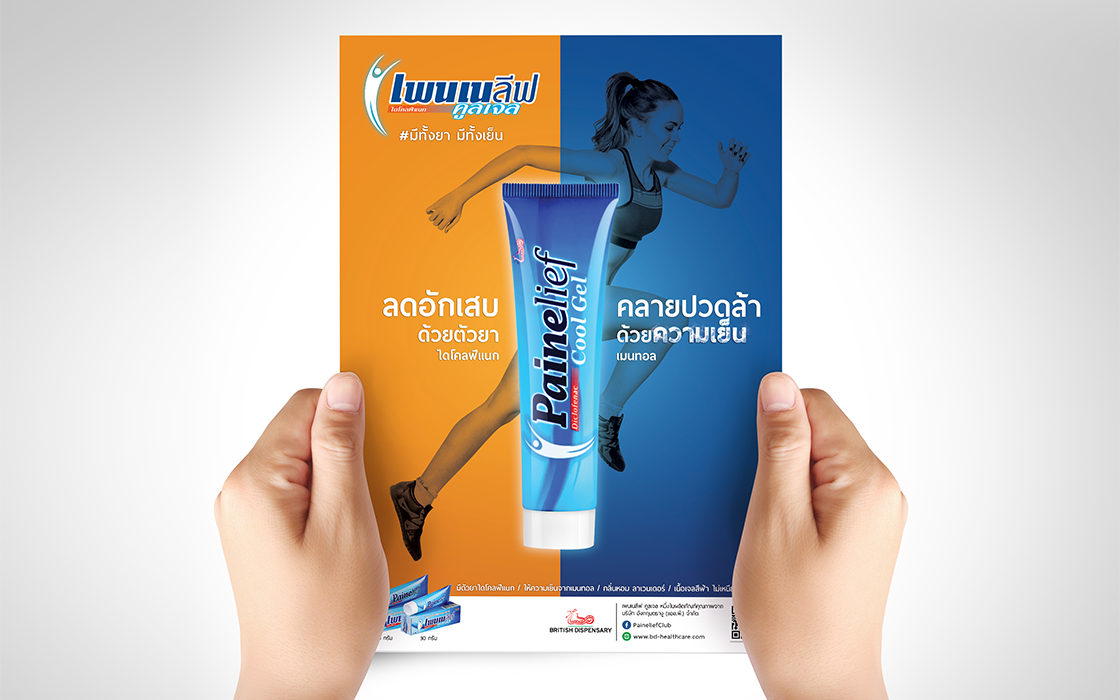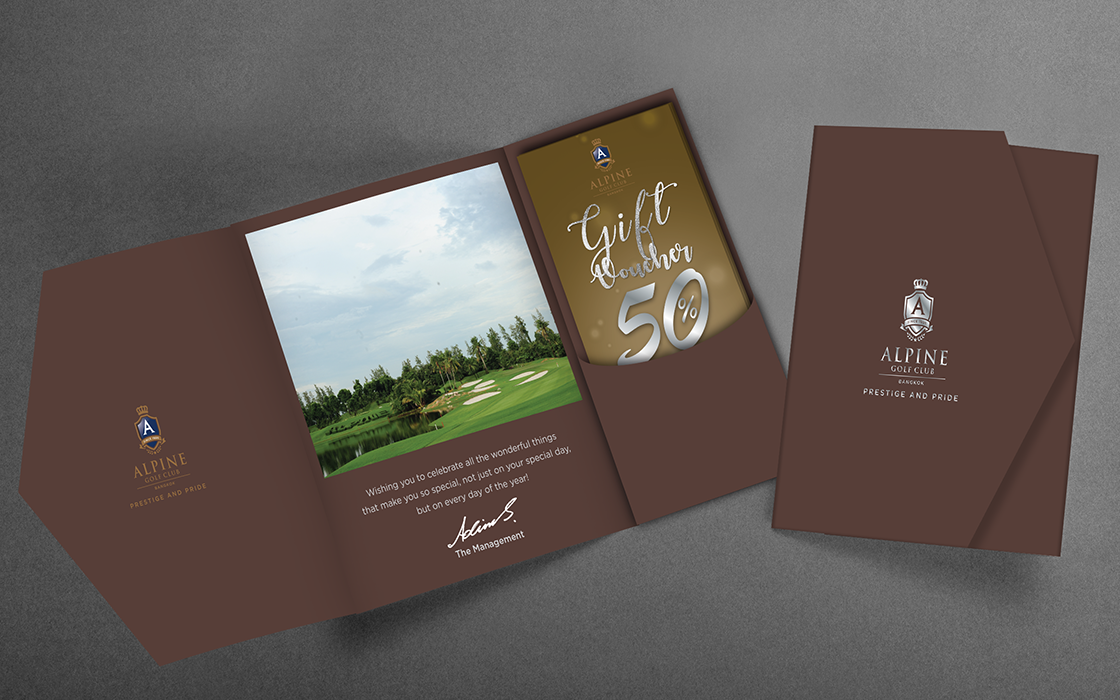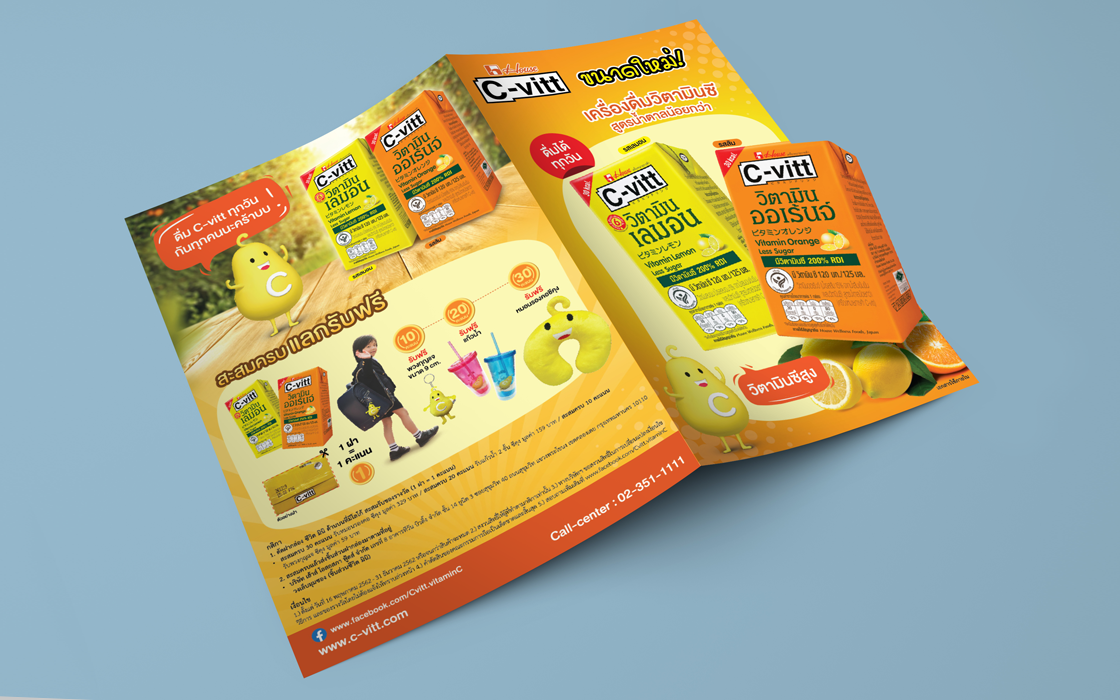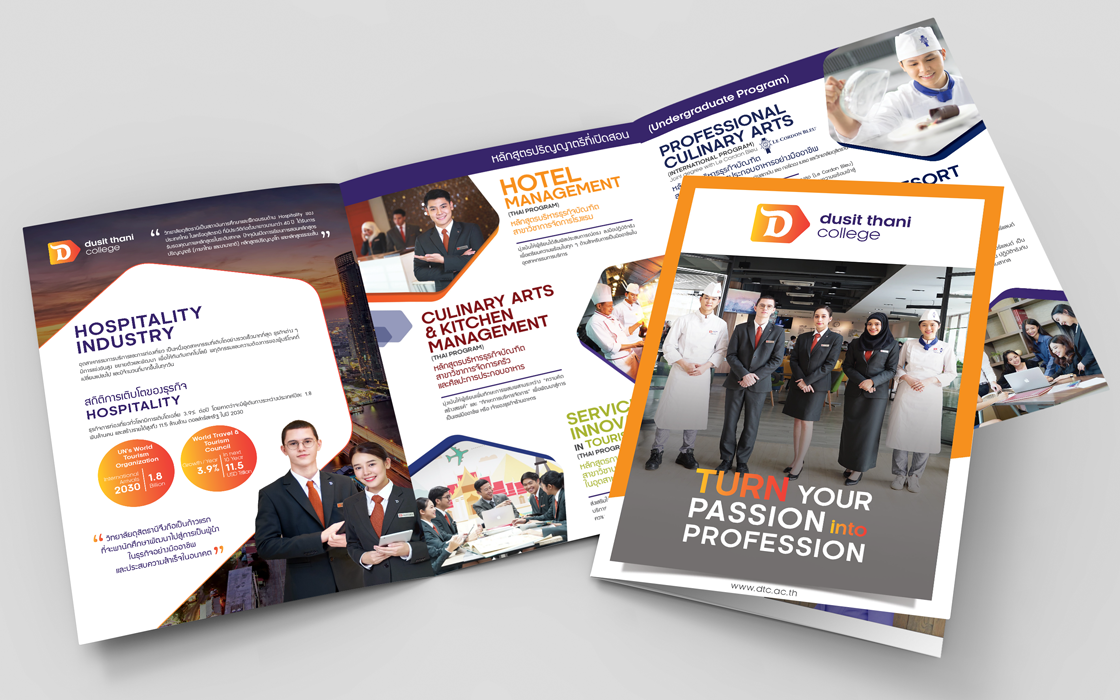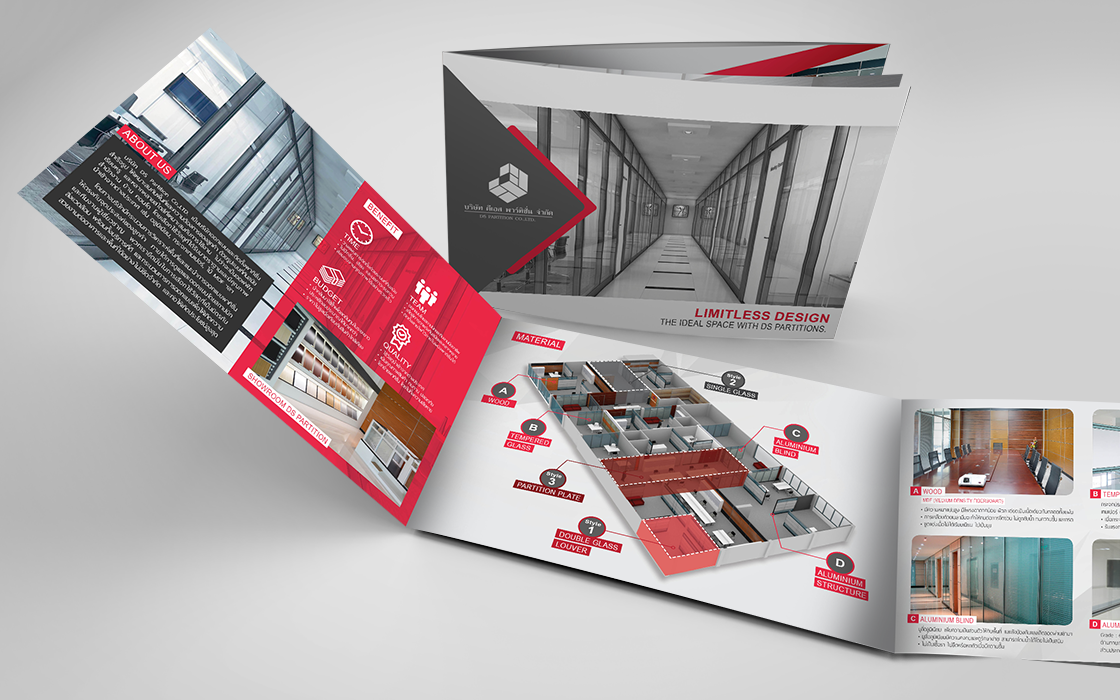 ART AD. DESIGN has printing services by professional team. It represents your organization or products to outsiders. We can service you both of design and also printing.

There are various type of graphic design service such as Corporate Identity Design, Brochure Design, Catalog Design, Banner Design, Logo, Label, Poster Design, Advertise Design, Exhibition Design, and Re-Branding. It could be printed by Inkjet, Offset, or Digital Print. As our experienced, we also would like to suggest technique to cut the budget for printing.

Please contact us if you would like to improve your brand image, not only in long contract but we are welcomed to design for individual products. Think design, think ART AD. DESIGN.
Request a Quote
Contact us.