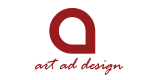 ผลงานคุณภาพ
บริการด้วยประสบการณ์
Annual Report Services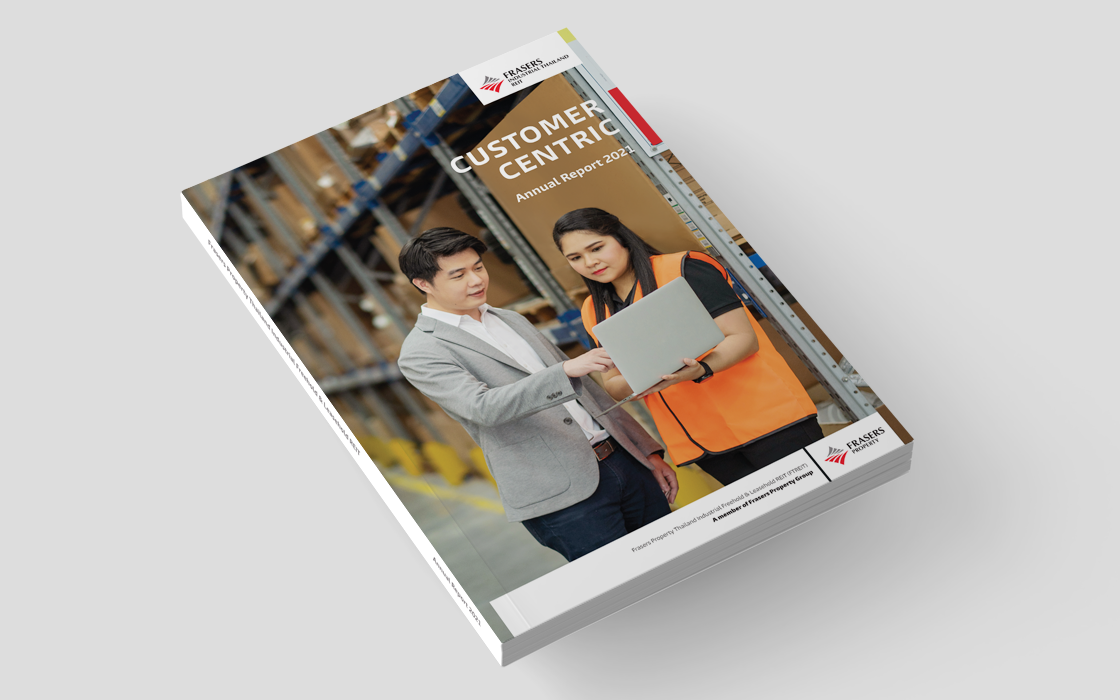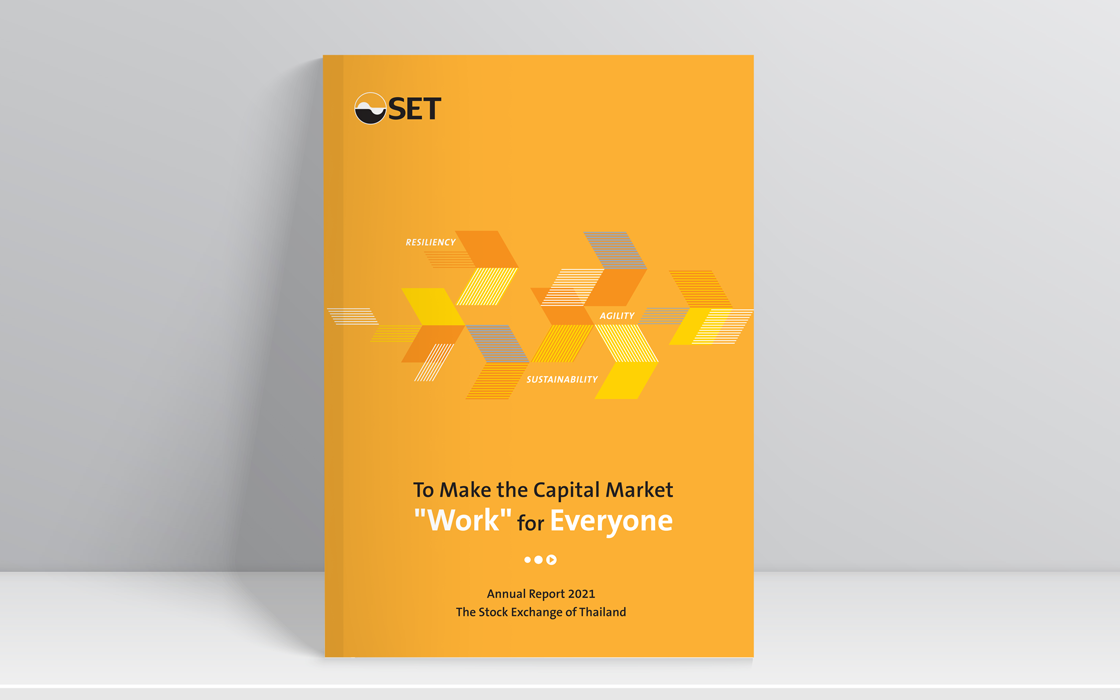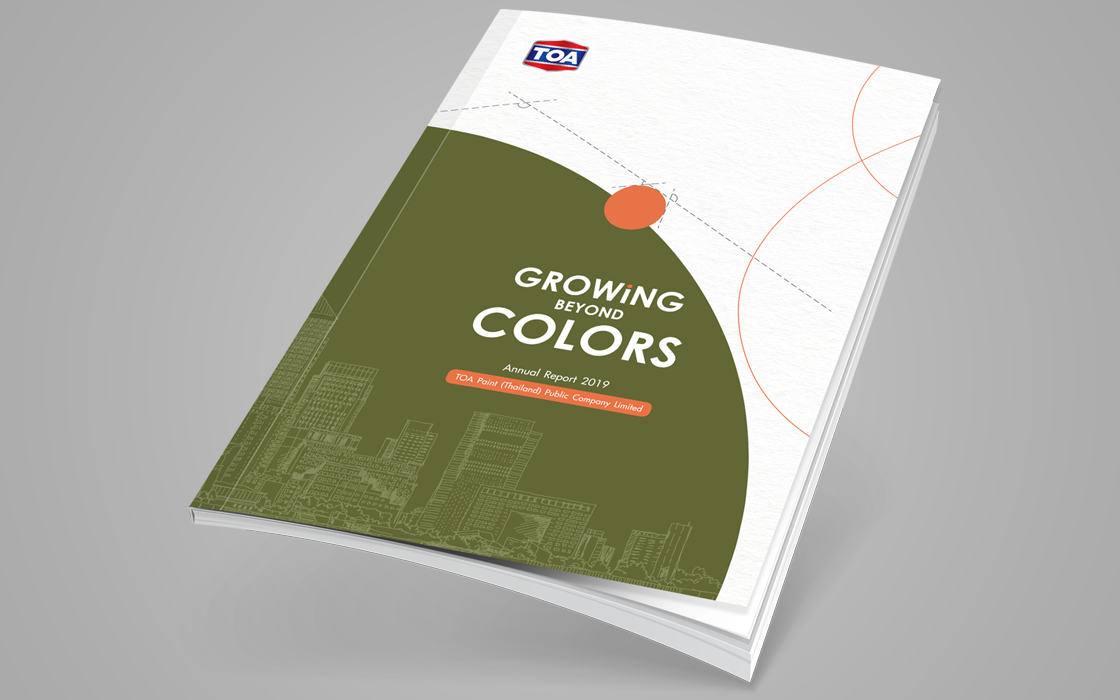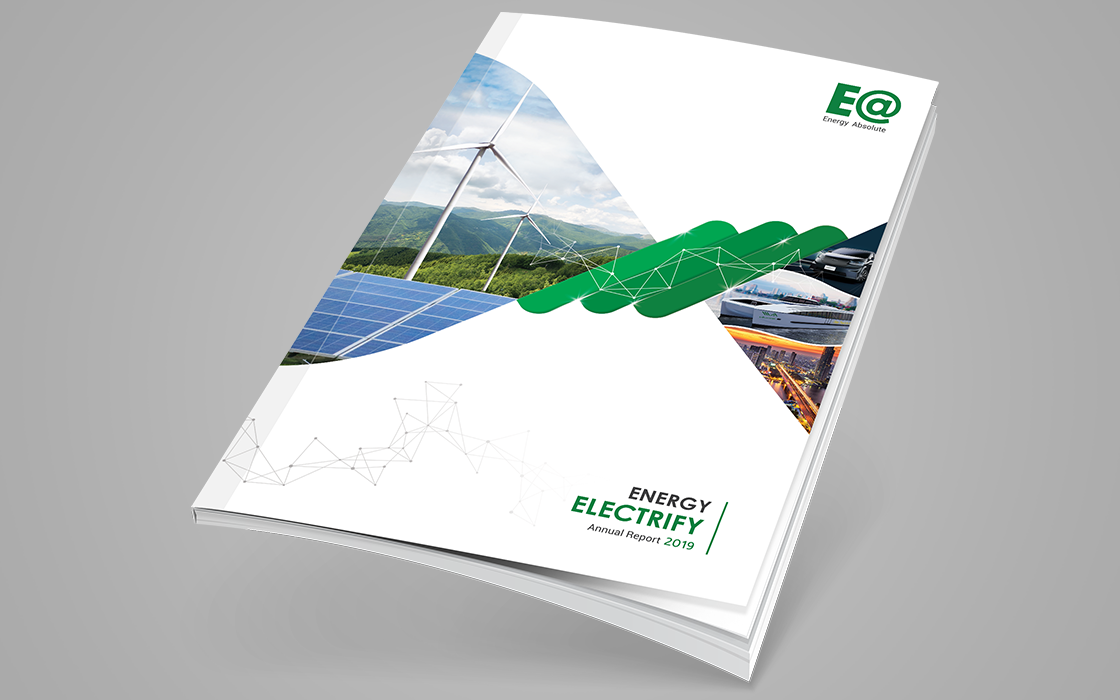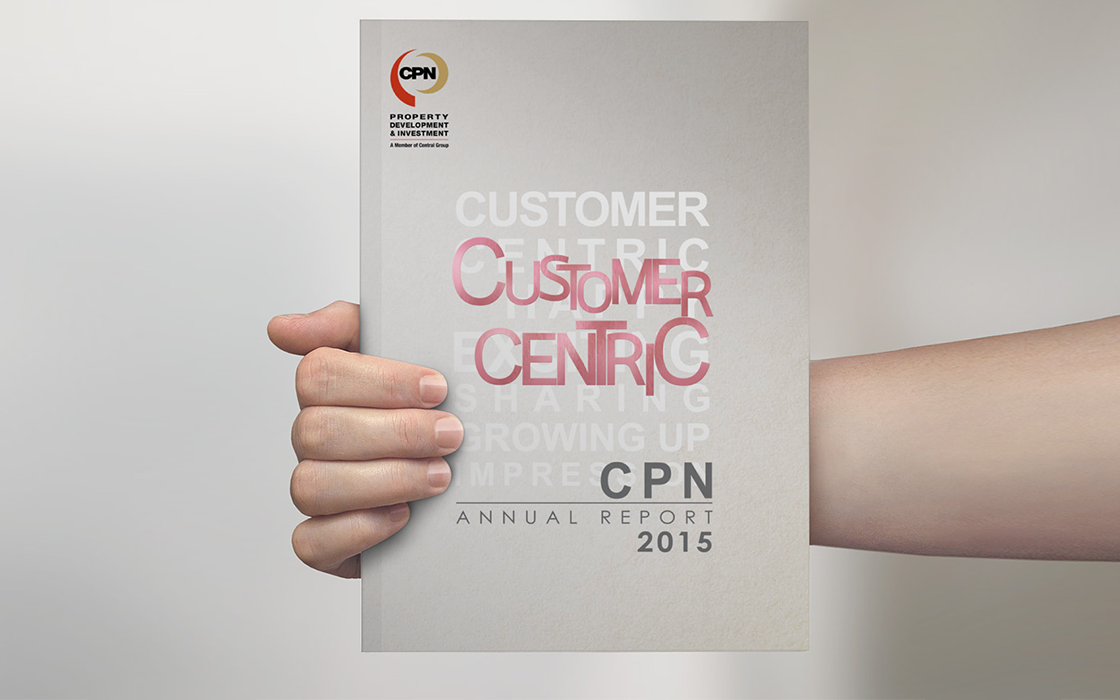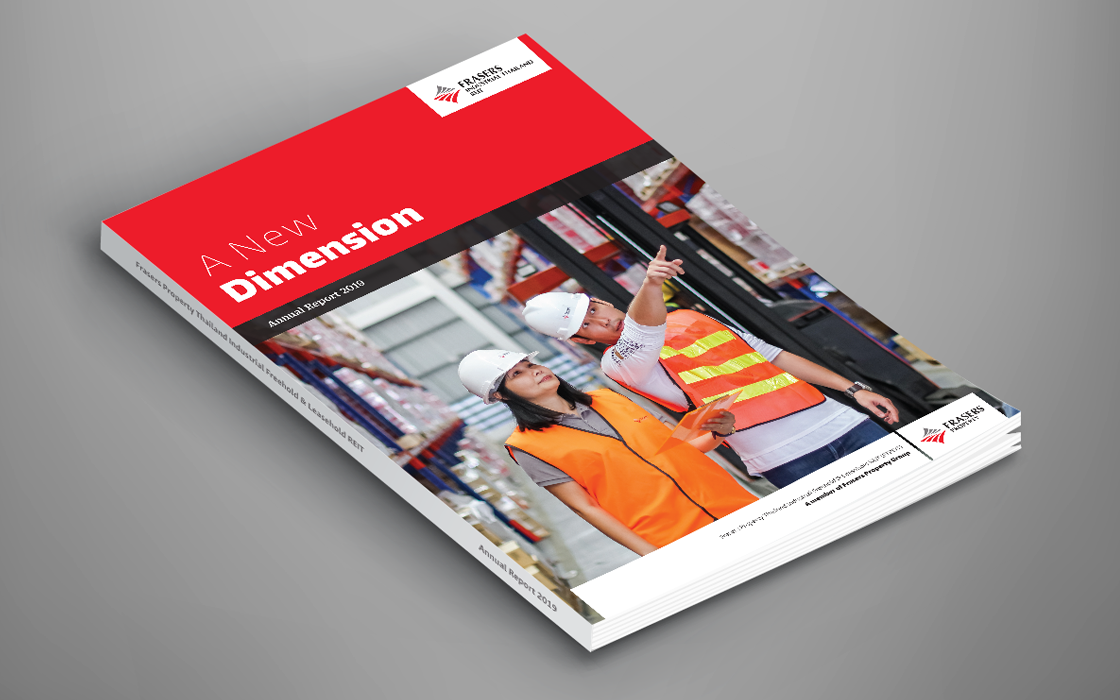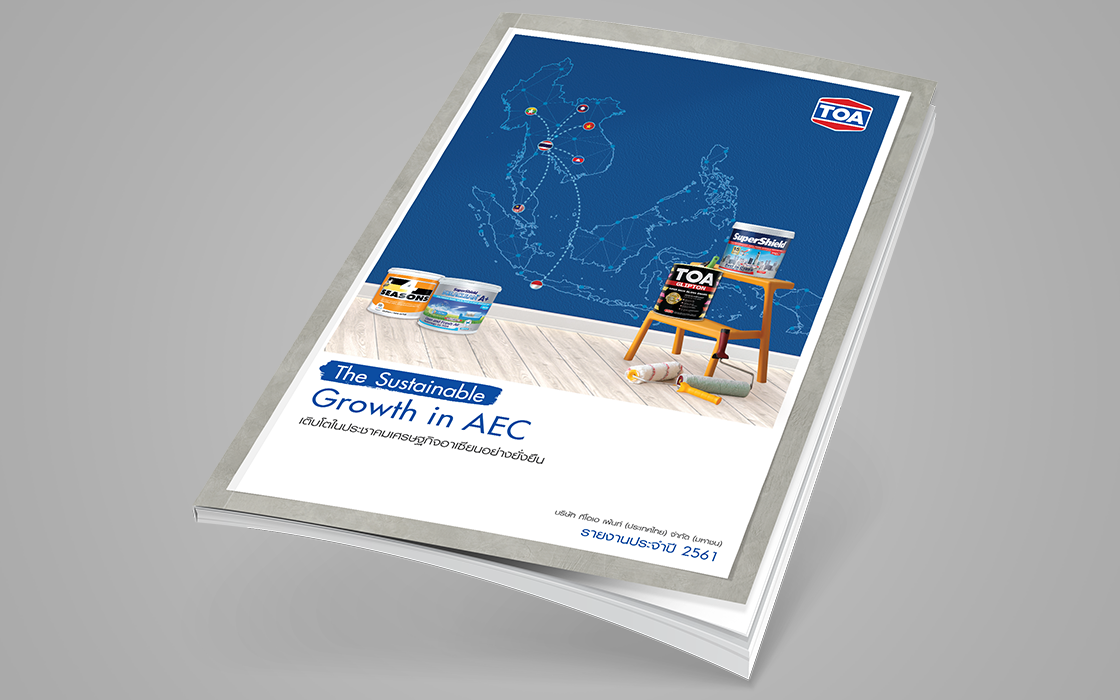 In the current state of the internet, the internet plays more and more roles in daily life. Therefore creating a channel for product promotion Or an additional service Can website Can be used to display information for 24 hours, which is a medium for presenting popular and long-term information

The ART AD. DESIGN team is ready to provide website services including Website Design, Web Programming, Website Promotion for Marketing, Website Development. Responsive Web Design to support screen display on both computers And mobile devices, create product display systems, develop websites by developing systems that are in line with your particular products and services (Web Developing), format and website development services To be professional and up to date (Re-Design and Develop Website)

Professional team ready to develop online marketing tools for every business. Ready for free !! Advice on after sales website usage By a team of experts As well as providing advice In the development of websites continuously in order to get stuck on google correctly

If you want a quality website Or want to improve your website To be professional ART AD. DESIGN Professional team in designing and creating various systems on the website.
ART AD. DESIGN "Quality work, service with experience
Request a Quote
Contact us.