ผลงานคุณภาพ
บริการด้วยประสบการณ์
About us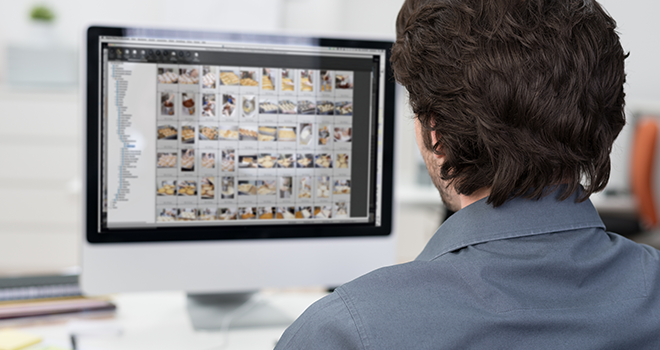 "Quality work, service with experience"
With experience since 2003, the ART AD. DESIGN team has designed Create various advertising media. With modern design And remains the identity of the product, which the team has been trusted in providing services to both public-private organizations, SME customers as well as individuals. Our services are as follows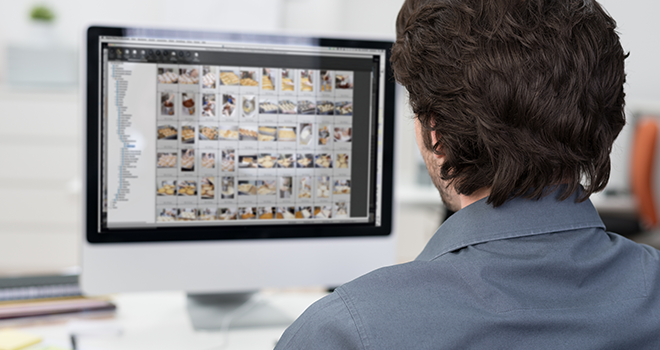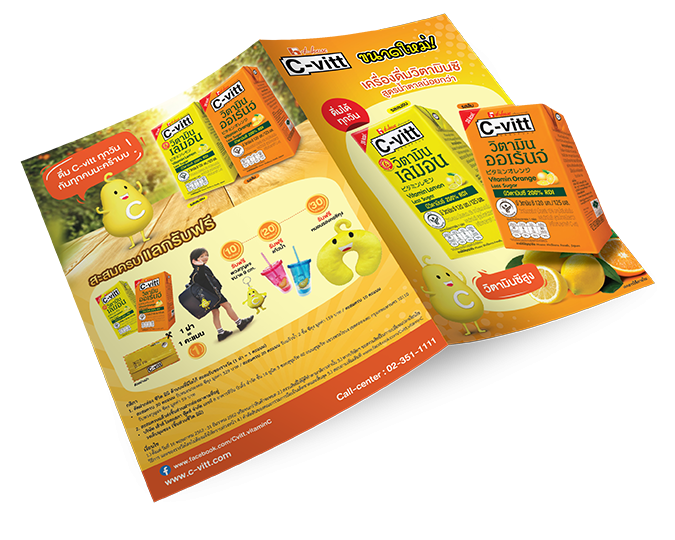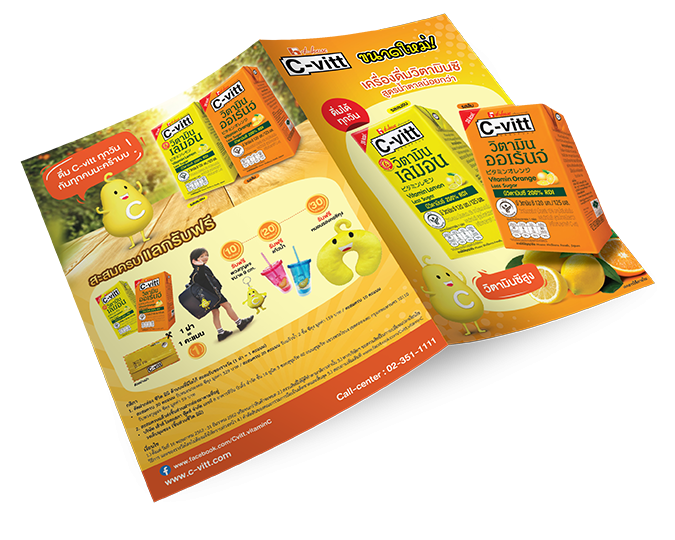 Website Design (Web Design & Programming)
Create websites, online media of all kinds, design websites and create systems for websites to Develop online business To maximize benefits
LEARN MORE
Advertising Media Design (Graphic Design)
Professional in creating advertising works such as brochures, flyers, business cards, catalog, billboard, designing online advertising channels such as Facebook, @Line, IG and all types of publications with a quality advertising team.
LEARN MORE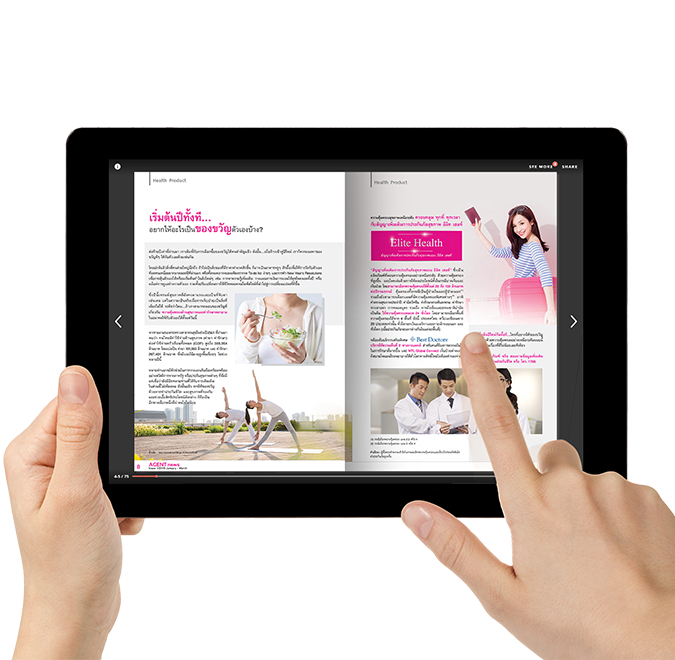 Animation design (Multimedia / Animation)
Such as various presentation clips for organizations Or product-service, VDO Clip for product advertisement, Filming the Viral Clip, the work team is ready to proceed. Create quality work
LEARN MORE
Consulting experience (Consultant)
Welcome to give professional advice for branding, use of print materials, as well as planning advertising on websites - various media, both online and publications such as Google, Content for AD, Online Marketing, books, magazines, organizing events. Various shows
LEARN MORE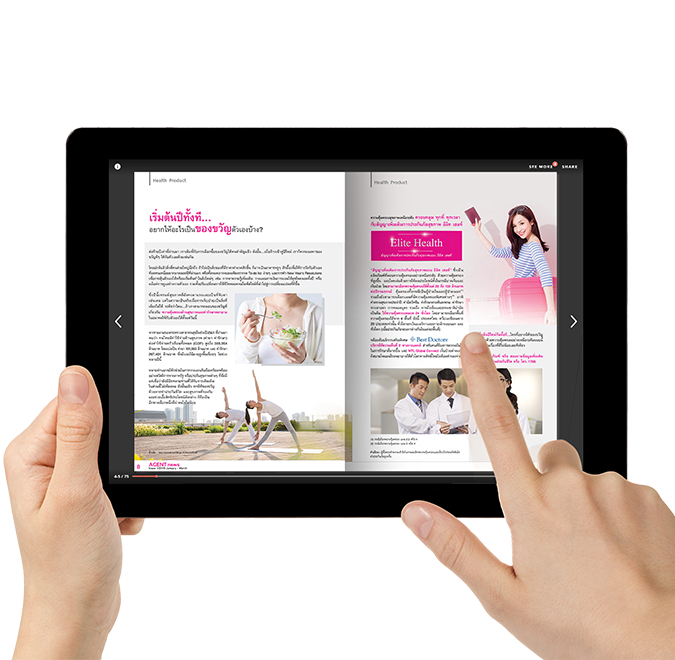 "ทีมงาน ART AD DESIGN ยินดี และพร้อมให้บริการลูกค้าทุกท่าน
ด้วยความเป็นมืออาชีพ จากประสบการณ์ของเรา"
Request a Quote
Contact us.